---
---
640 Tennyson Avenue
Built in 1918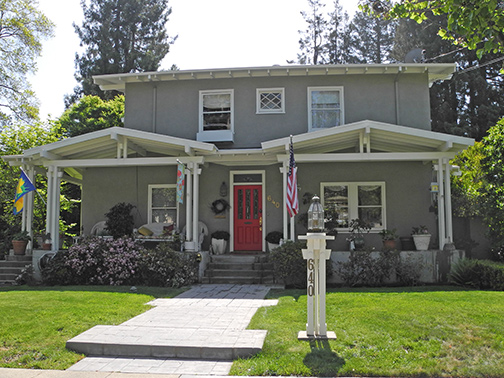 This house was built for W.S. (William Sidney) Tangier Smith, a consulting geologist, and his wife, Ruth. A descendant of Col. William Smith, Governor of Tangier 1675-83, Smith was born in Stockton, CA in 1869 and educated at University of California and Johns Hopkins. He was associated with the U.S. Geological Survey and taught at University of Nevada, Reno, 1906-12. The house's initial cost was $2,800. By 1936, the house was owned by Ruth T. Smith, a physician, possibly his daughter. He died in 1962, a very long life. In 1946 the house was owned by Philip H and Kath Towle. Mr. Towle was an engineer, a corporate construction manager at Hewlett Packard. The current owners are Guy and Janet Dijulio.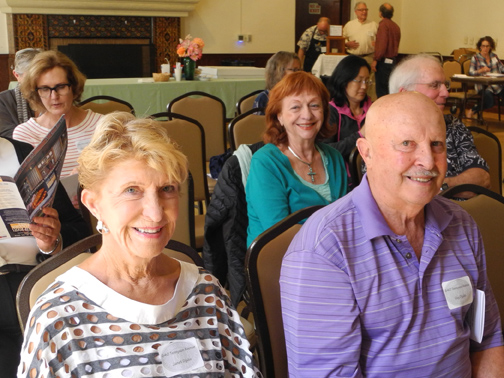 ---

E-mail us at either webmaster@pastheritage.org or president@pastheritage.org.

Palo Alto Stanford Heritage—Dedicated to the preservation of Palo Alto's historic buildings.