---
---
1435 Tasso Street
Built in 1918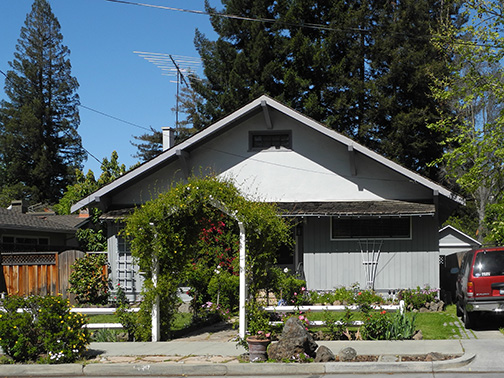 The following if from the plaque presentation on May 6, 2018:
This house was built for Dora J. Stanton at a cost of $2,900. In 1925, it was owned by Dr. M. L. Tobriner and his wife, Lesley; Dr. Tobriner was a physician in San Francisco. In 1936, the owner was Lillian A Shaw, a clerk at Alma Walker Women's Furnishing. In 1946, Carlton J. and Mary Gleed lived in the home. Its current owners are Brian Kelley and Pennie Hink. The photos below are of David Bower presenting a plaque to Brian Kelly.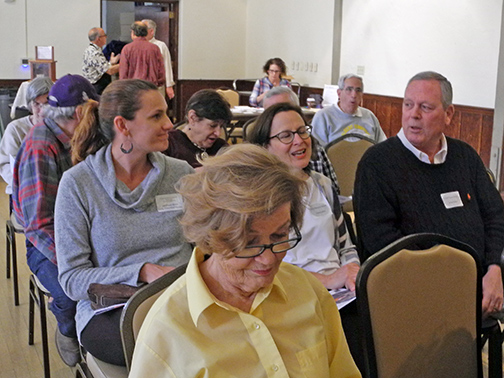 ---

E-mail us at either webmaster@pastheritage.org or president@pastheritage.org.

Palo Alto Stanford Heritage—Dedicated to the preservation of Palo Alto's historic buildings.