---
---
3905 Park Bouldvard
Centennial Home —
Remodeled
Built in 1906, remodeled 2015 — 2019
"Before" photos from 2019 real estate listing: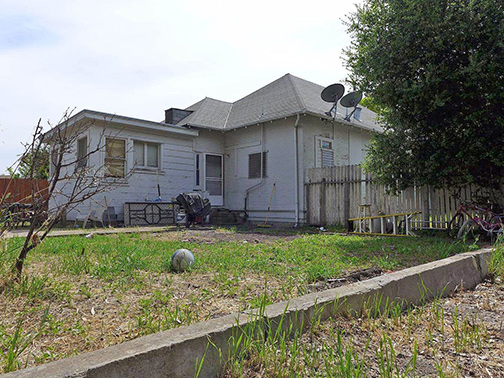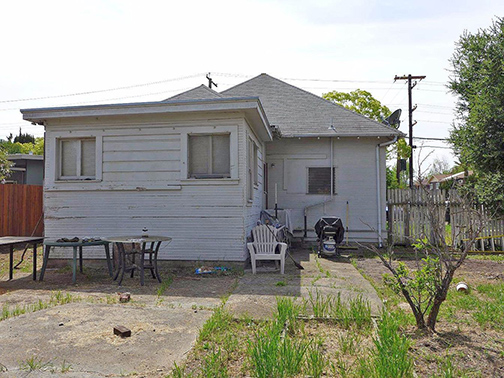 "After" photos April, 2019 from real estate ad:
The original house was deemed potentially eligible for the California Register of Historical Resources by Dames and Moore in 1998. It is now impossibe to recognize it due to the extensive remodel.
---

E-mail us at either webmaster@pastheritage.org or president@pastheritage.org.

Palo Alto Stanford Heritage—Dedicated to the preservation of Palo Alto's historic buildings.