---
---
972 Hamilton Avenue
Centennial Home
Built circa 1922.
Photos taken March 5, 2023:
Pictures taken 2015:
Pictures taken August 24, 2012: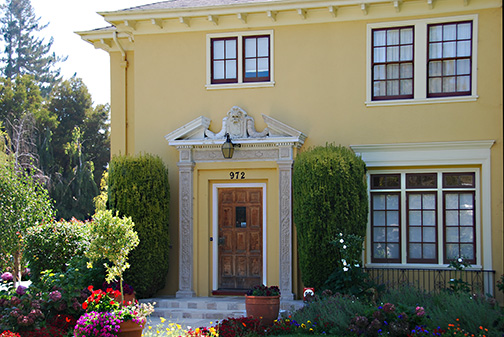 Pictures takes June 29, 2011: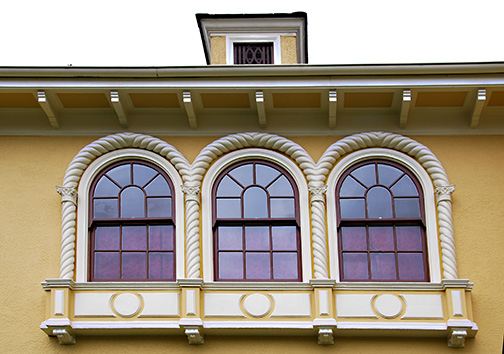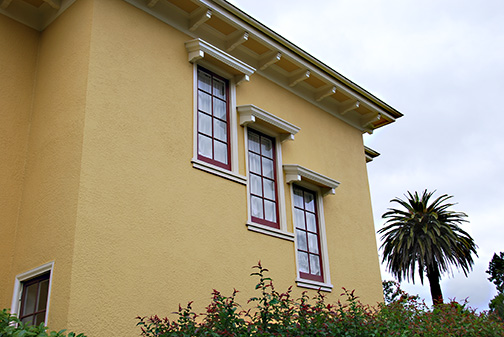 Photos from the Palo Ahto Historic association Archive taken in 1998:
Notice that the house was painted white and that thehousine for the roof vent was not stuccoed.
This house was deemed eligible for the National Trust of Historic Places and the California Register of Historical Resources in 1998 by Dames and Moore.
---

E-mail us at either webmaster@pastheritage.org or president@pastheritage.org.

Palo Alto Stanford Heritage—Dedicated to the preservation of Palo Alto's historic buildings.