---
---
846 Cowper Street
Built circa 1917
Demolished June, 2018
Photos taken March 3, 2017: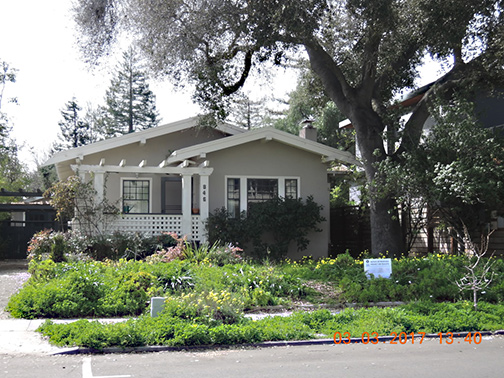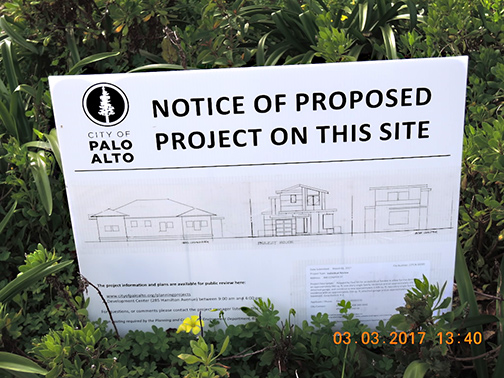 Photo taken September 22, 2012:
Photo taken June 20, 2012: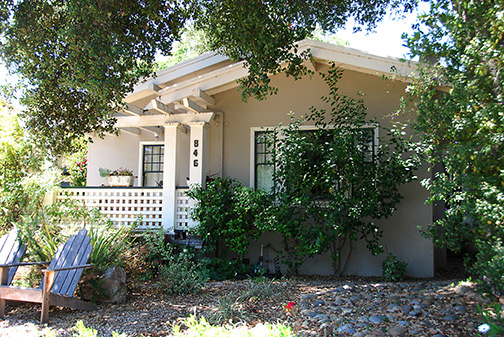 Unfortunately, since there were plans to demolish this charming home, PAST did not contact owners about receiving a plaque. It was the only small house in a block of bigger homes and small apartment buildings.
It had been deemed potentially eligiblefor the California Register of Historical Resources in 1998.
---

E-mail us at either webmaster@pastheritage.org or president@pastheritage.org.

Palo Alto Stanford Heritage—Dedicated to the preservation of Palo Alto's historic buildings.