---
---
275 Cowper Street
side apartment of 505 – 507 – 509 Everett Avenue
Built circa 1904; some changes made in 1930
Photo taken May 25, 2015:
Photo taken November 12, 2011:
Photos taken July 11, 2010: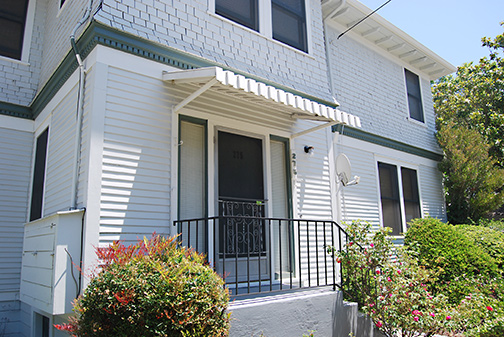 Photo taken July 10, 2009: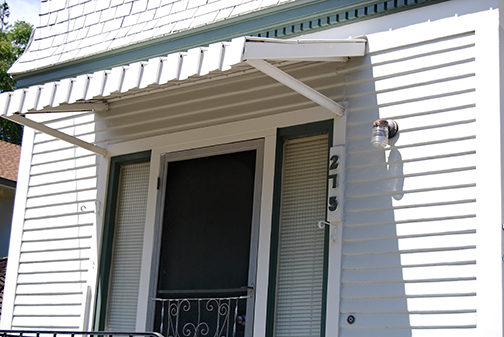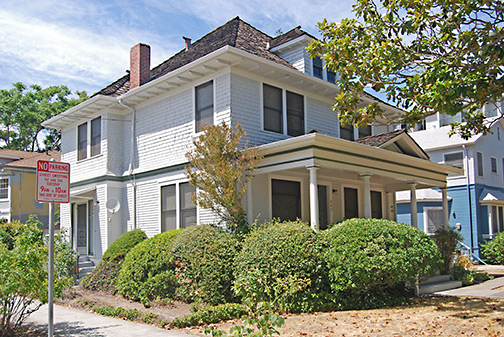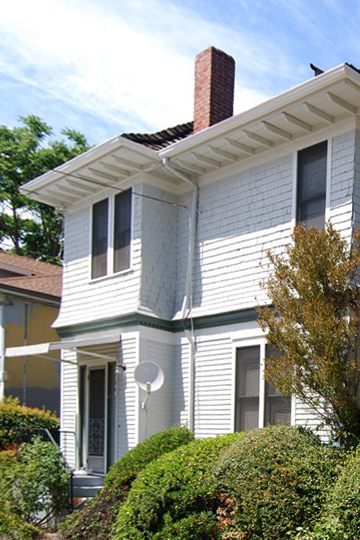 It was deemed potentially eligible for the California Register of Historical Resources in 1998.
---

E-mail us at either webmaster@pastheritage.org or president@pastheritage.org.

Palo Alto Stanford Heritage—Dedicated to the preservation of Palo Alto's historic buildings.