---
---
257 Churchill Avenue
Built circa ?— Demolished April, 2011
The replacement home at 251 Churchill was built in 2012/2013. The next house, 263 Churchill, was built circa 1900 - 1904 and is a Category 4 on the Historic Inventory.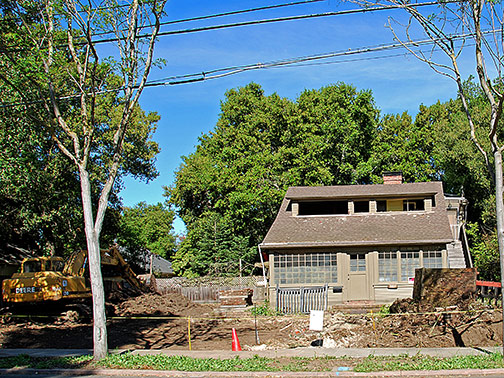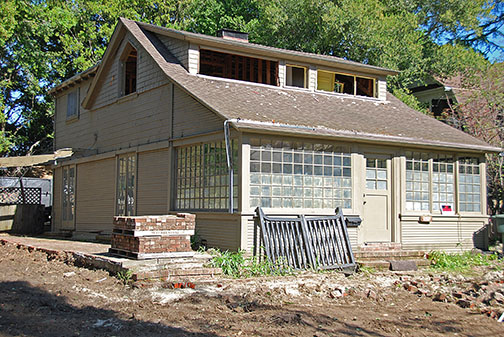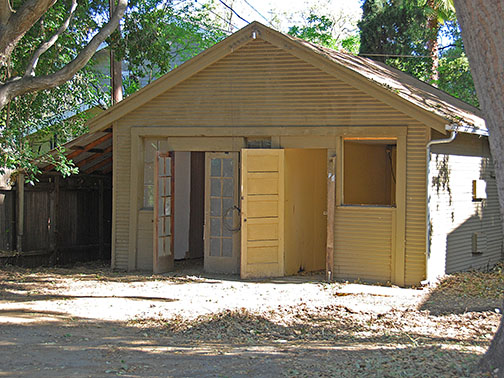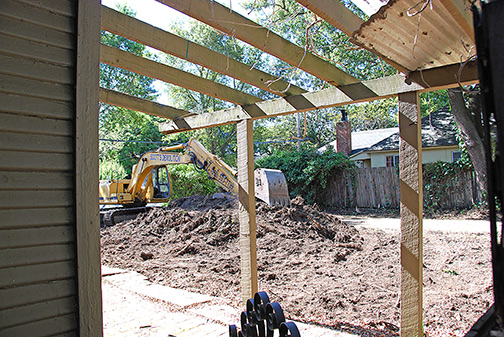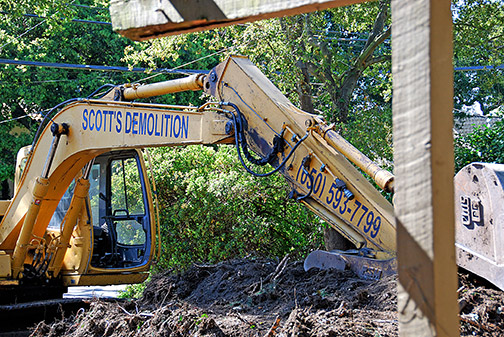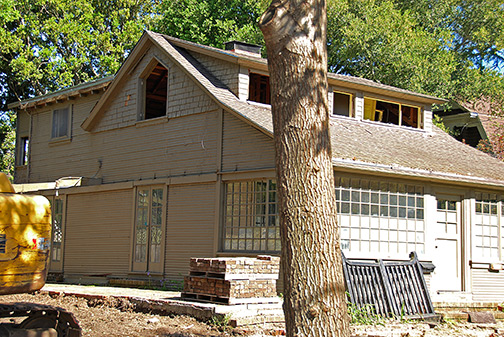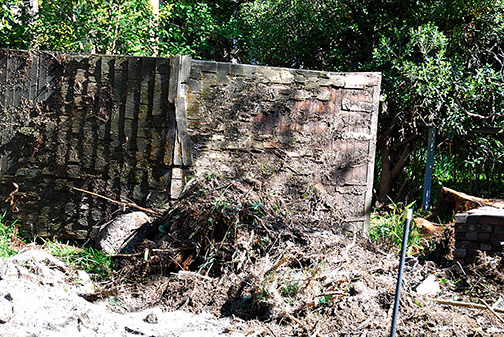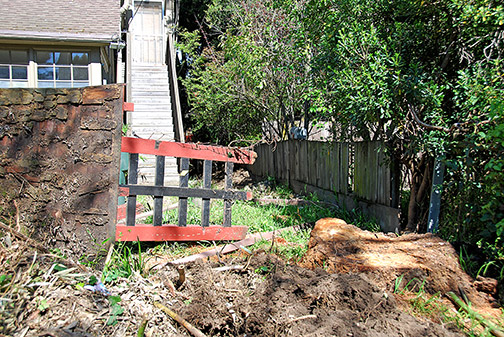 Photos taken April 3, 2011.
---

E-mail us at either webmaster@pastheritage.org or president@pastheritage.org.

Palo Alto Stanford Heritage—Dedicated to the preservation of Palo Alto's historic buildings.