Palo Alto Stanford Heritage
---
---
1918 Centennial Plaques and Preservation Awards Photos
Plaques were presented on Sunday, May 6, 2018 at the Lucie Stern Ballroom. The afternoon started off with a salute to Paly High which will celetrate the 100th anniversary of the Tower Building later this year. Following that, centennial plaques were presented to homes built in 1918 and also to 459 Channing, which was built in1896. The final plaque presented was to the 1918 Julia Morgan Hostess House from Camp Fremont. Barbara Wilcox and Steve Staiger shared the early (Barbara) and more recent (Steve) history of what we now know as MacArthur Park Restaurant.
Preservation awards were given to three very worthy projects: 1027 Bryant Street, Kingscote Gardens and Roble Gym.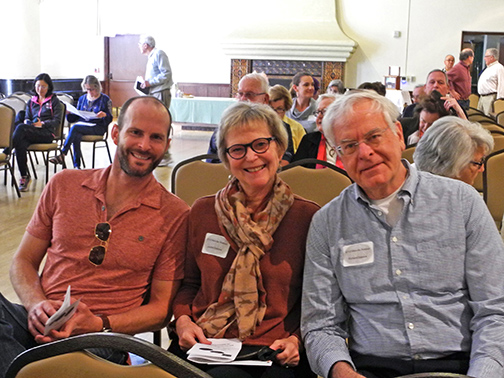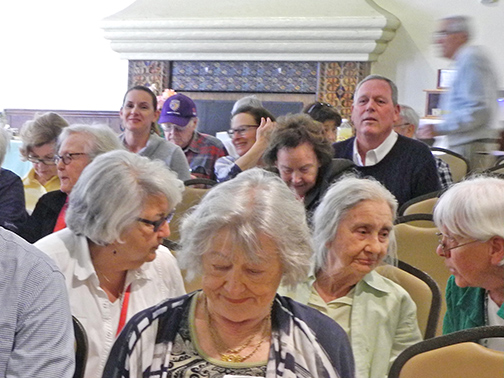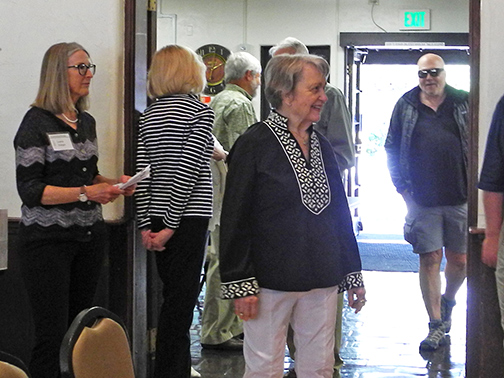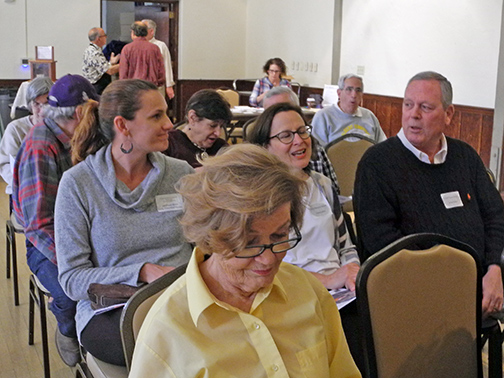 img src="../Images/PresWeek/pw2018/2018Event/5863BrianKellyCarolMitchell.jpg" alt="Carol Mitchell" width="504" height="378" />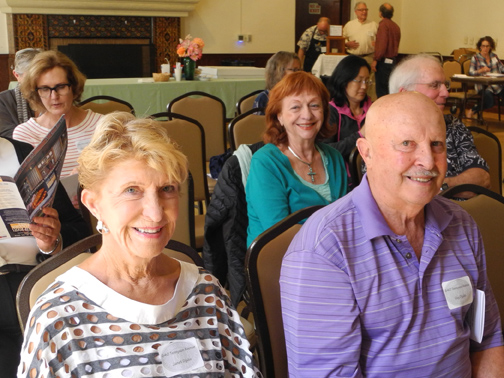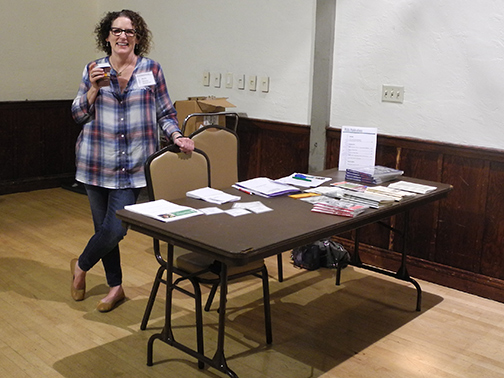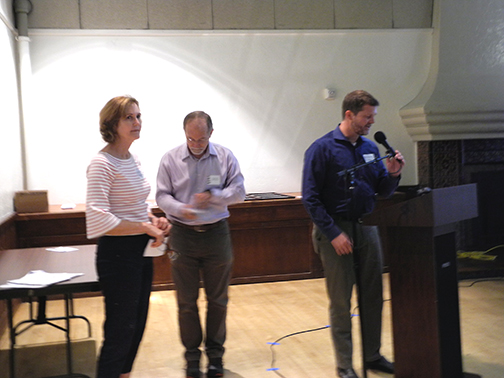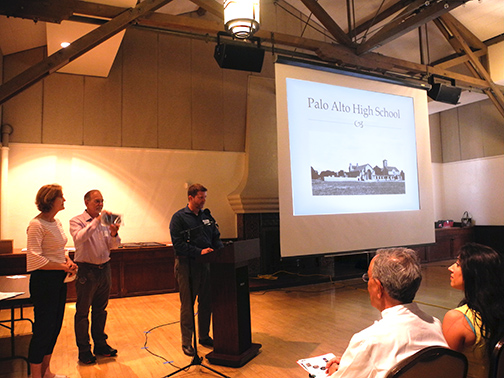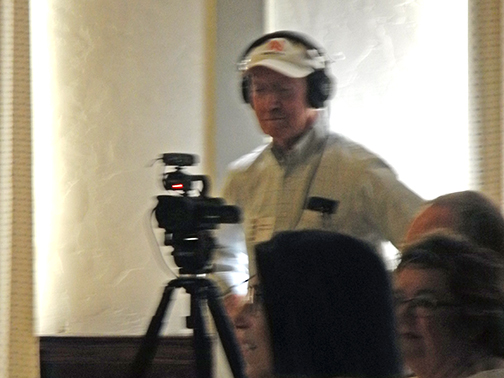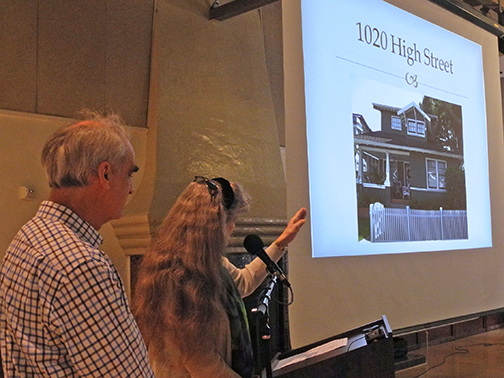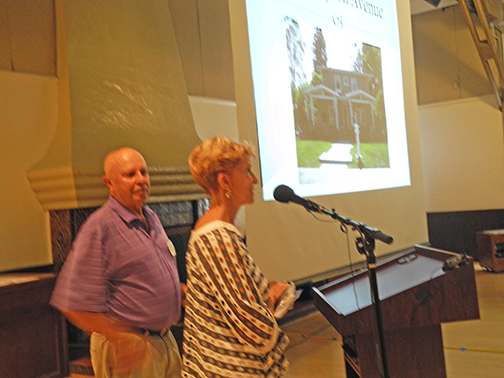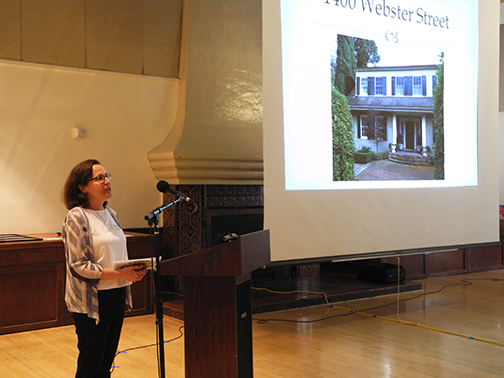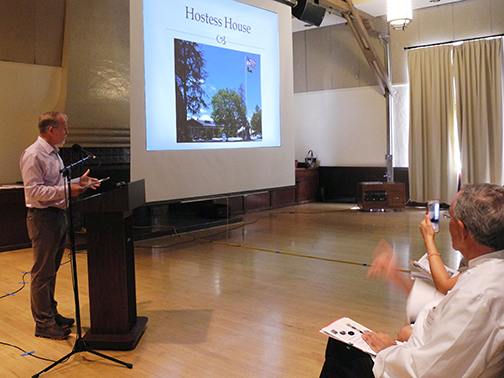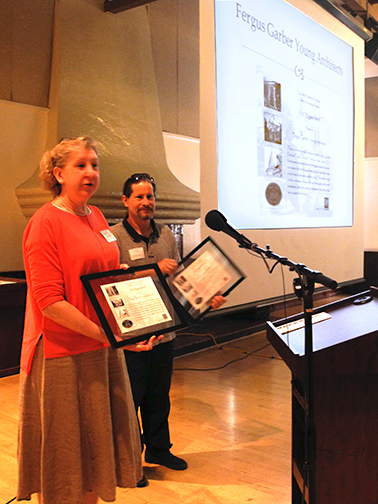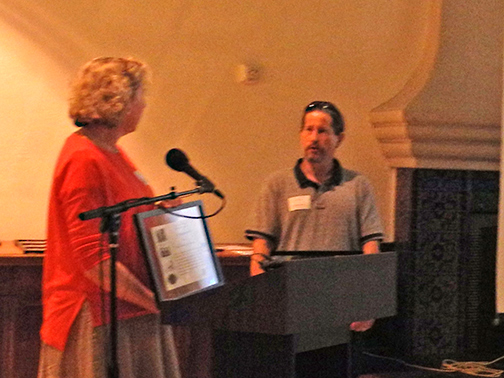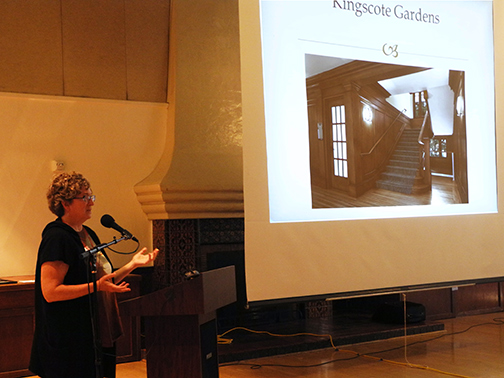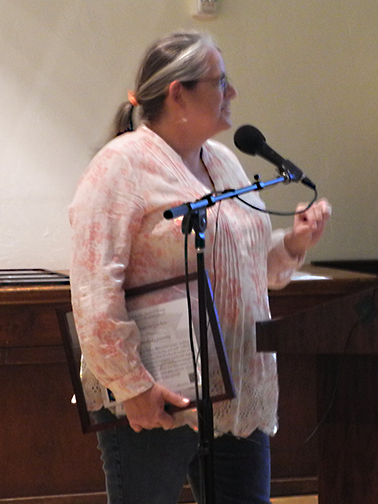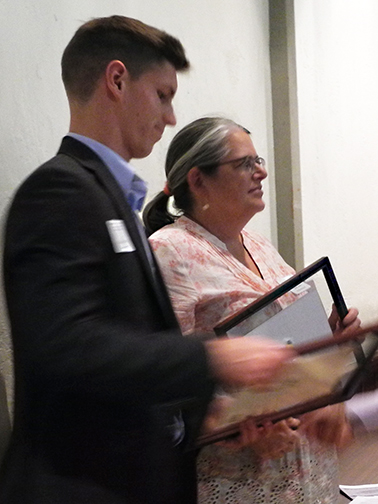 ---

E-mail us at either webmaster@pastheritage.org or president@pastheritage.org.

Palo Alto Stanford Heritage—Dedicated to the preservation of Palo Alto's historic buildings.