Palo Alto Stanford Heritage
---
---
Palo Alto Historic Buildings Inventory
1250 Lincoln Avenue
(Originally 565 Ashby)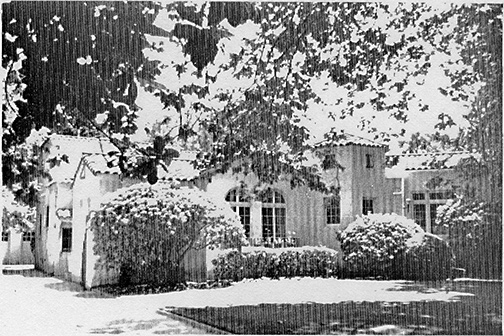 Inventory photo
The following is from the Historic Buildings Inventory as revised in 1985:
Physical appearance:  This rambling Spanish Colonial Revival house has all the trademarks of the style: a tower, arched windows, Spanish tile and wrought iron. They are here combined with a manipulation of scale and complex formal organization which reveal the hand of a talented and skillful designer. Two bedrooms and a bath were added to the original structure.
Significance:  A sophisticated fusion of varied forms creates this fine Spanish Colonial Revival style variant. it was an early home in the new Crescent Park district, built for George E. and Ernestine V. Scheld (1925–31), followed by Mrs. May E. Steedman (1931–36).
Short-term occupants were in the house between 1937 and 1949, when it was acquired by John and Elizabeth P. Twelvetrees. Mrs. Twelvetrees, a native of Canada and graduate of Smith College, was active in the American Red Cross, Volunteer Bureau of Santa Clara County, and the University Club.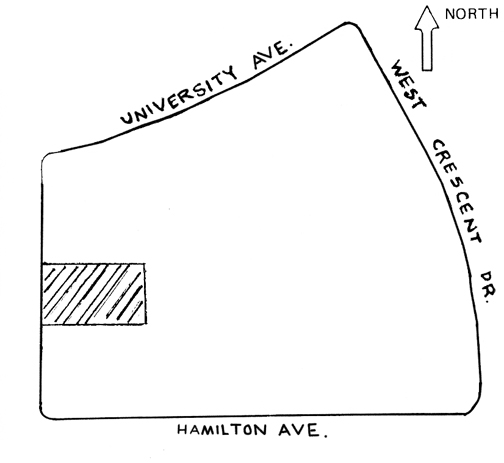 Location map
This house was built in 1237 and is a Category 4 on the Historic Buildings Inventory. The builder was The Minton Company. The property measures 85 by 143.5 feet.
Sources: Palo Alto City Directories; Palo Alto Times 6/9/27, 6/16/27, 2/22/34, 3/27/86' interview, 1985, John Twelvetrees
---

E-mail us at either webmaster@pastheritage.org or president@pastheritage.org.

Palo Alto Stanford Heritage—Dedicated to the preservation of Palo Alto's historic buildings.