Palo Alto Stanford Heritage
---
300 Homer Avenue: The Palo Alto Medical Clinic
The following is from the Historic Buildings Inventory as revised in 1981:
Physical appearance:

This one– and two–story California Colonial structure utilizes a U–shaped courtyard scheme with a second floor gallery across the central wing. Period frescos dealing with medical subjects are quite competent and interesting but
are beginning to deteriorate. Additions have been made to the structure at the rear of the building.

Materials employed are stucco, tile and wood. Turned posts of two different patterns form the balustrade of the overhanging balcony/gallery of the entry patio. Medallion portraits of medical figures flank the entry arch and
introduce the theme of the murals.

Significance:

The Palo Alto Medical Clinic established its permanent home in 1932 and has been a major part of Palo Alto's health care system. Its first unit built in 1932 represents a typical California Colonial building adapted slightly for non–residential use. The murals executed in fresco by Victor Arnautoff are typical of the Depression era public art work. The architect (Birge Clark) is a major Palo Alto designer.
This house was built in 1932 and is a Category 2 on the Historic Buildings Inventory. These photos below were taken after the building had been vacated for several years.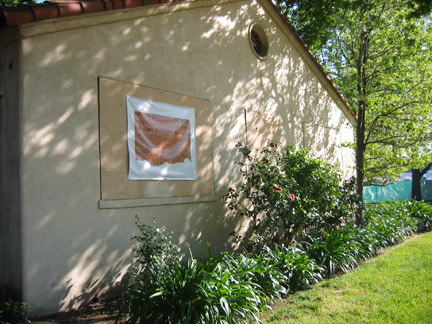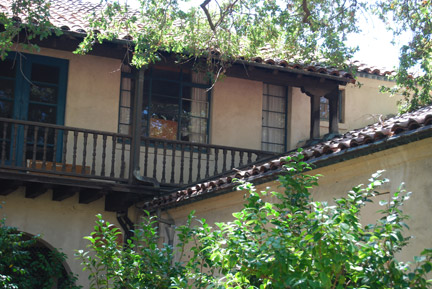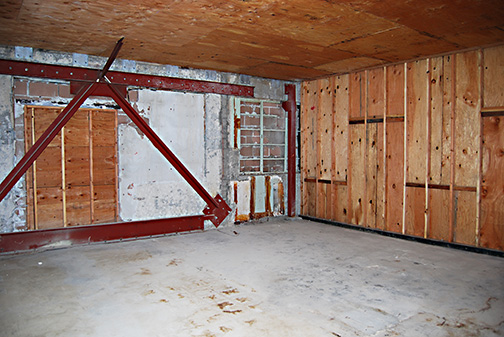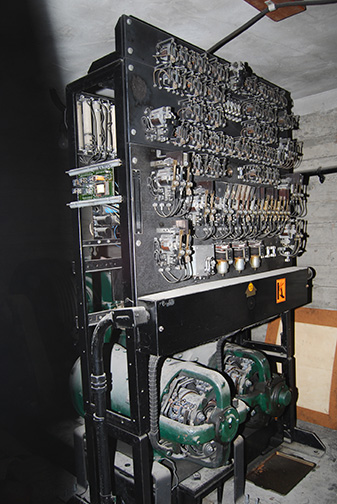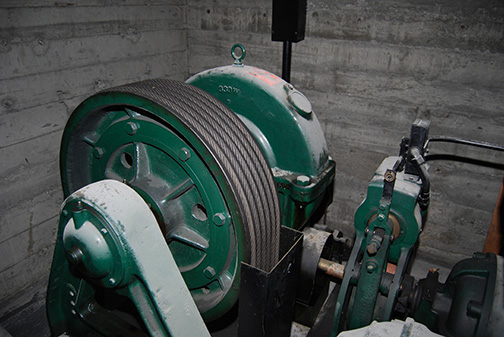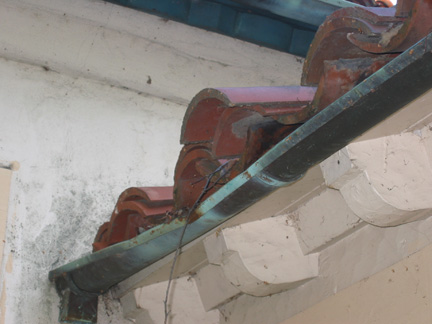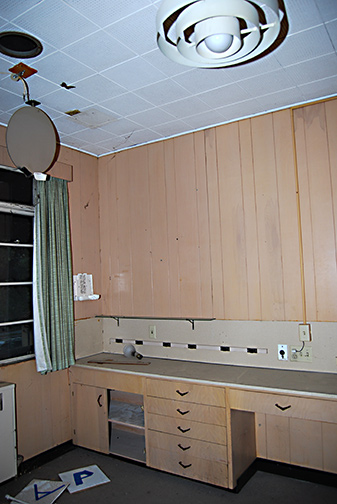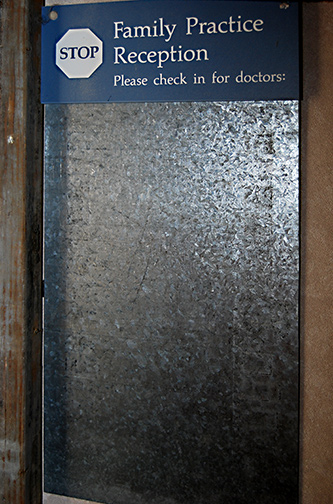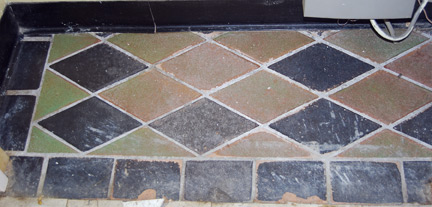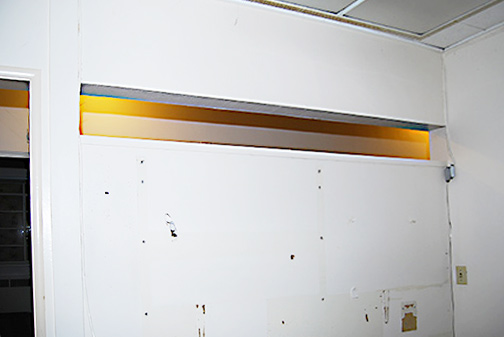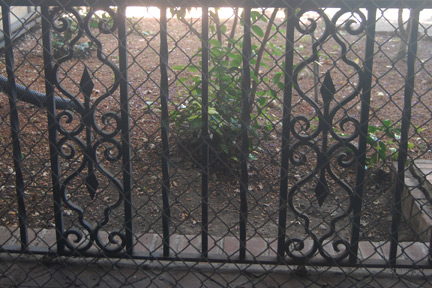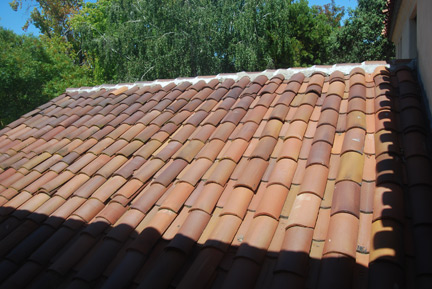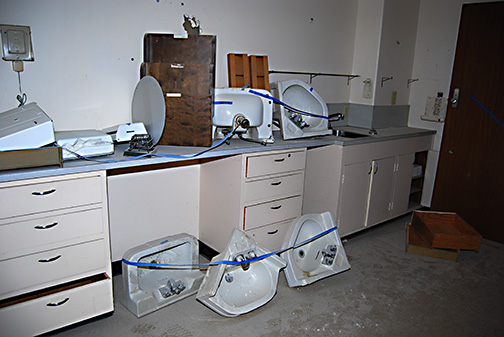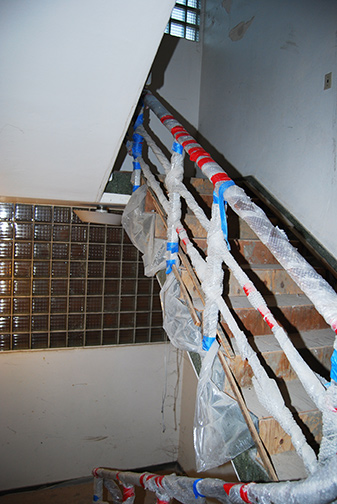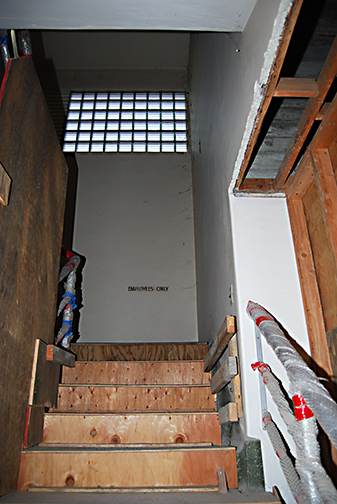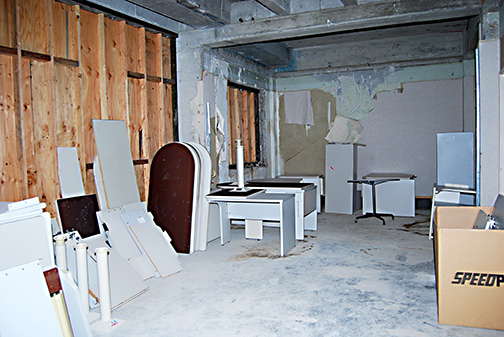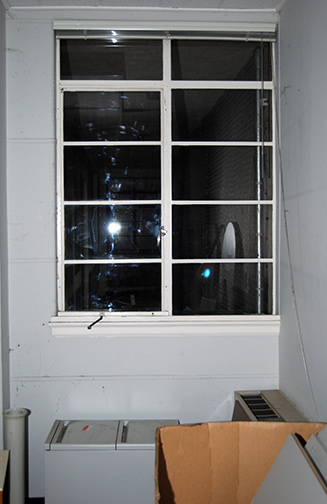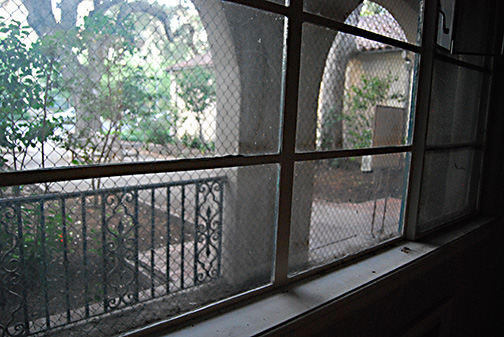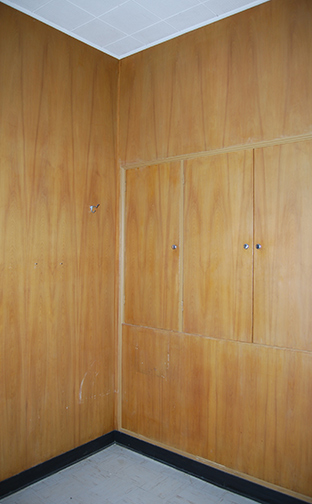 ---

E-mail us at either webmaster@pastheritage.org or president@pastheritage.org.
Palo Alto Stanford Heritage—Dedicated to the preservation of Palo Alto's historic buildings.
Copyright © 2013 Palo Alto Stanford Heritage. All rights reserved.